Dear,
I am now using Rcode 4.5.0, and it helps me a lot~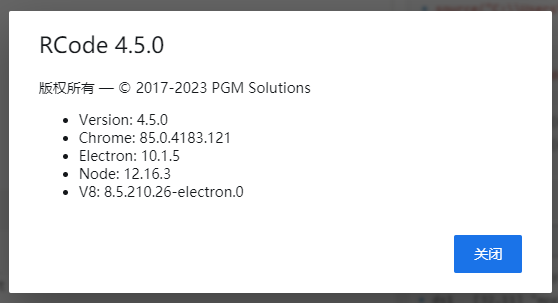 Run selection or line executes the selection or line, like CTRL+R or CTRL+Enter ;
Unfortunately, only CTRL+R works.
CTRL+Enter is not available,that is not really convenient.
Maybe CTRL+Enter is still in need, so I suggest Rcode keeps this feature in future。Thanks.
Yours, sincerely.